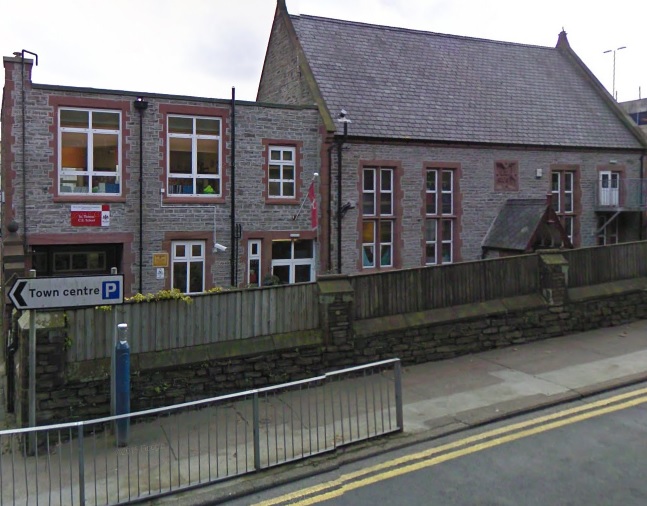 A school relocation's prompted questions from a South Douglas MHK in Tynwald this week.
The Department of Education, Sport and Culture plans to move St Thomas School from its current site on Finch Road in Douglas to share premises with Scoill Vallajeelt.
When the court sits this week, Kate Beecroft will quiz Education Minister Graham Cregeen about the proposals.
She wants to know whether St Thomas will turn into a provided school rather than a maintained one, and if a psychologist's been asked about the possible impact on pupils.