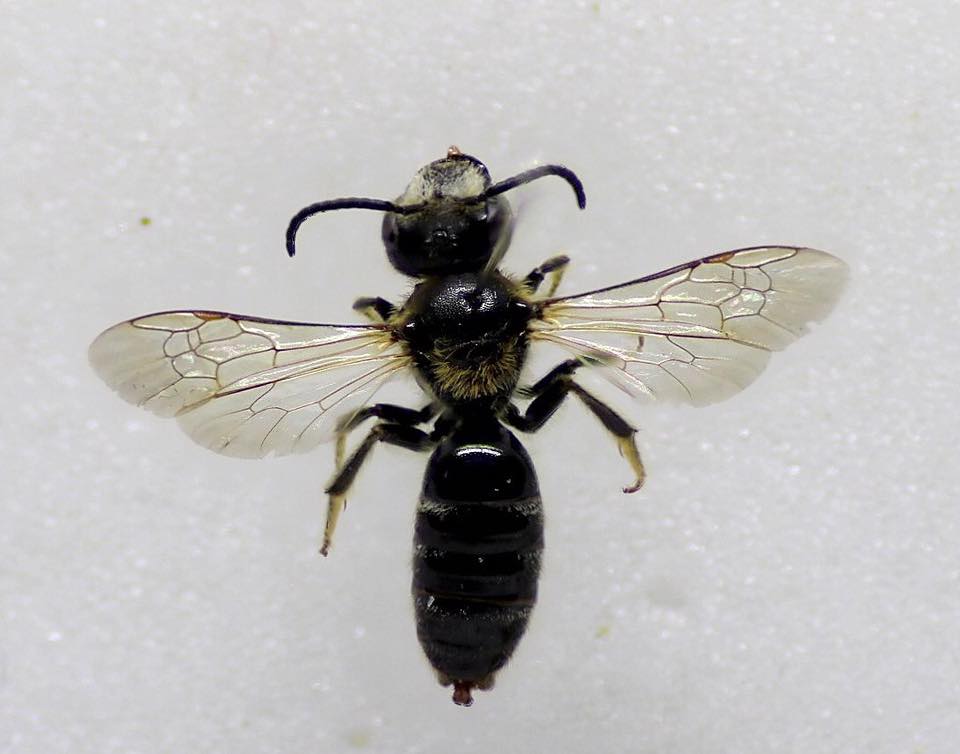 UNESCO Biosphere Isle of Man took to social media this week to say Steve Crellin spotted the Bull-Headed Furrow Bee at the Close Sartfeld Nature Reserve.
A solitary species as opposed to colonial bees its described as a good pollinator andn 'therefore key to biodiversity'.
78 different species of the insect have been recorded on the Isle of Man since 1835.