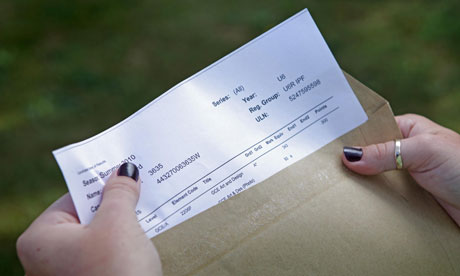 The Island has recorded an A-level pass rate of 98.1 per cent.
Provisional figures from the Department of Education and Children show the percentage of pass rates at A* to B was 42 per cent.
It's an increase from 2015 and the third highest on record.
344 students from the Island's five secondary schools received their results today after sitting more than 1,000 A-levels in May and June this year.