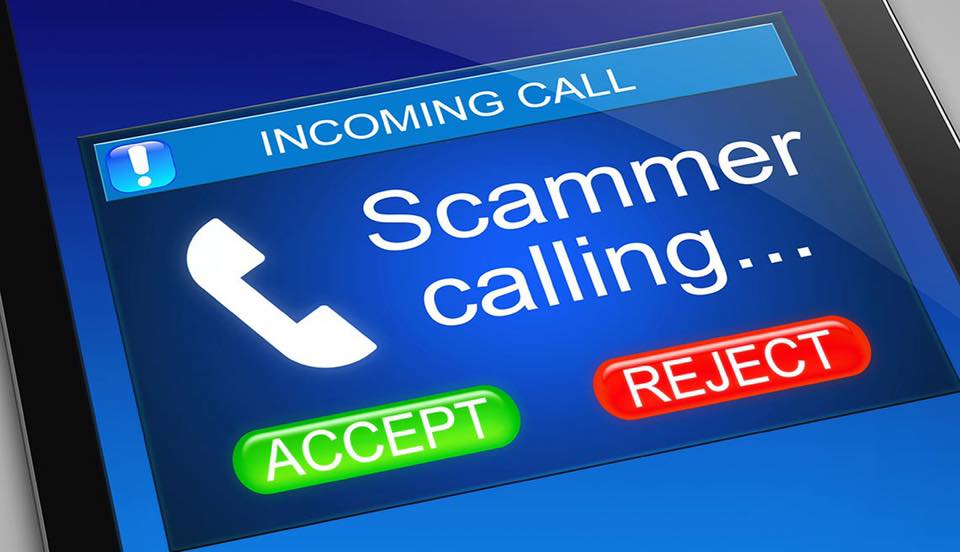 A 97-year-old local woman has been targeted by scammers.
That's according to Police, who say an elderly woman visited the station to report she'd received a call from someone claiming to be from HMRC.
In the call, the scammers tell the victim they'll be arrested for unpaid tax and may even end up in court.
However, officers are reassuring people this is not the Inland Revenue or HMRC or Customs & Excise - but a well-known scam.
They add threatening phone calls like this need only one response: like our indomitable Mrs D, just hang up.