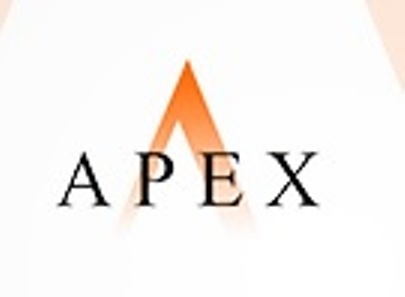 A fund management company's been hit with a £91,000 penalty after regulators found serious failings.
Apex IOM, based in Athol Street in Douglas, was investigated by the Financial Services Authority after it failed an inspection in 2015.
Despite a warning, it didn't change its ways, and was successfully prosecuted last March.
The FSA says the company was more interested in profit than complying with regulations, and imposed a civil penalty of £130,000 - reduced by 30 per cent for making improvements.