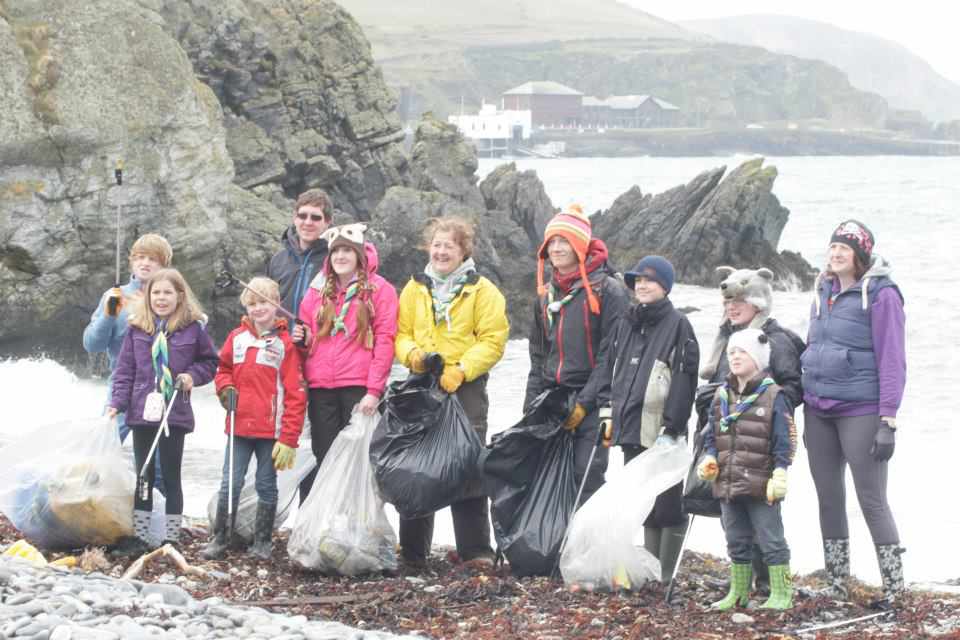 Volunteers at Spaldrick Beach
A local beach cleaning group has recruited more than 900 volunteers in its mission to help clean up the Island's beaches.
Beach Buddies has reported a surge in people joining in saying they are making a massive difference.
In the last two weeks eleven beach cleaning sessions have taken place at various locations around the Island including Niarbyl, Gansey, Ramsey and Port Erin.
A pre-TT all Island tidy up campaign which will also incorporate glens, footpaths and parks will take place between May 13th and 19th.