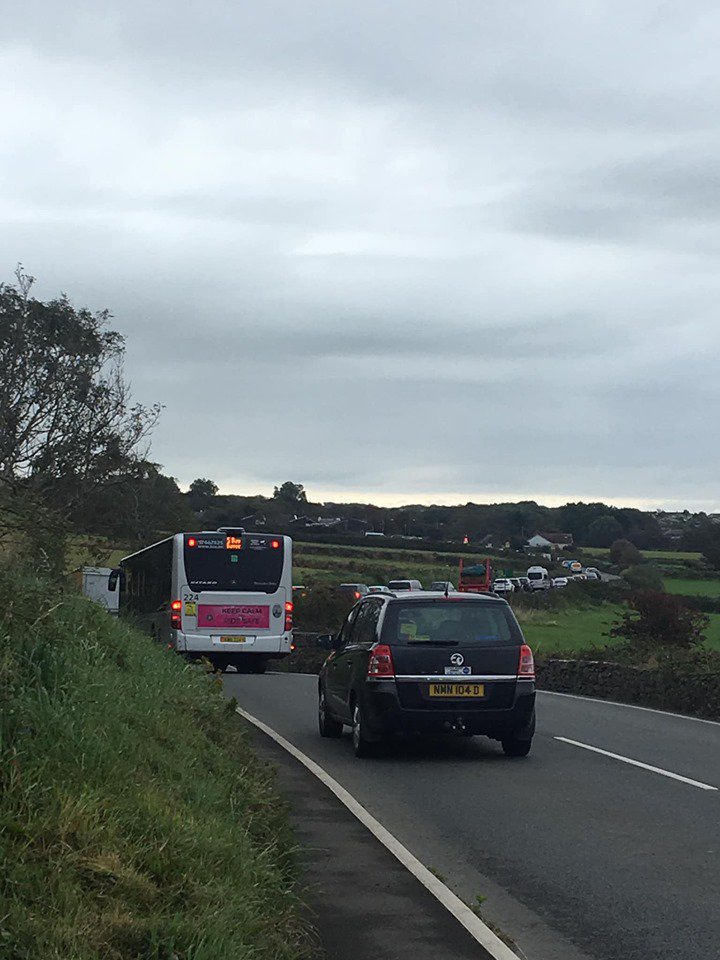 More than £860,000 was spent on a key highway in the south of the Island this year.
It comes following a section on the A5 between Fisher's HIll and Kentraugh Mill Road in Gansey going one-way in September.
It resulted in major delays and congestion - with members of the public taking to social media to vent their frustration.
It was while the Department of Infrastructure finished resurfacing work aimed at improving the ride quality and lifespan of the stretch.
However, today in Tynwald it was revealed £861,000 was spent on the route - which included reconstruction, resurfacing, footpath improvements, lining and cats eyes.