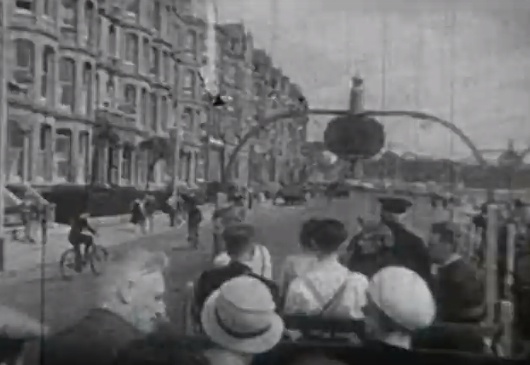 An 84 year old silent movie promoting the Isle of Man has been uploaded to a popular online video site.
The Happy Isle, a 15-minute black and white film, was produced by the Isle of Man Publicity Board in 1935.
It boasts of the Island's attractions and features venues such as Castle Rushen and Queen's Pier in Ramsey.
A film archivist in the UK uploaded the video this week after transferring it from film.
You can watch the film on our website and Facebook page.