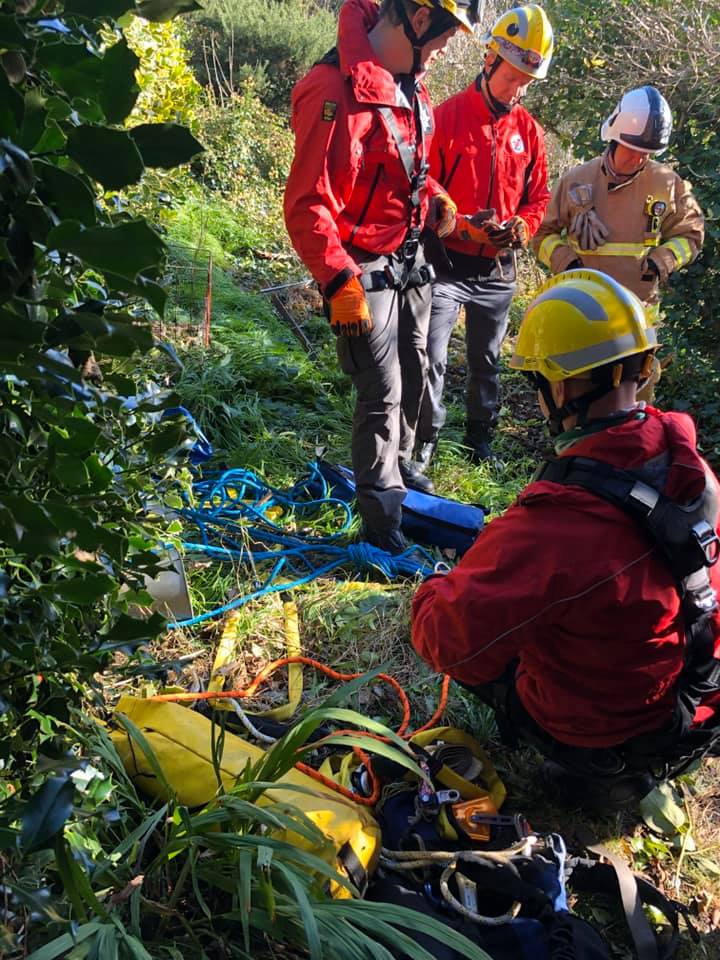 Firefighters came to the aid of an 82-year-old woman who suffered a fall in the North of the Island today.
Crews from Ramsey were called out after the lady had fallen down an embankment - rope rescue operators then set up a rescue system to bring her back up to safe ground.
The fire service has confirmed the woman was shaken but uninjured and has now returned home.
Emergency services were at the scene for around 30 minutes.