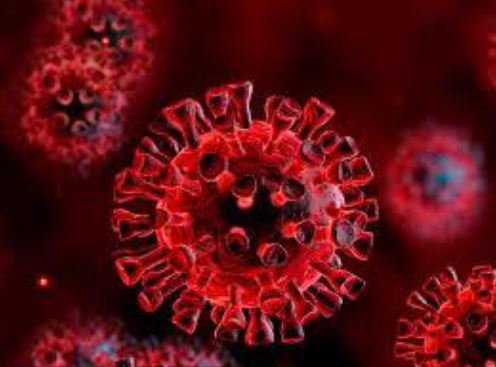 There have been 80 newly recorded cases of Covid-19 in the last 24-hour period.
That brings the total number of active cases on the Island to 594.
Six people are in hospital being treated for coronavirus - none are in ICU.
There are 17 of the new cases being investigated.