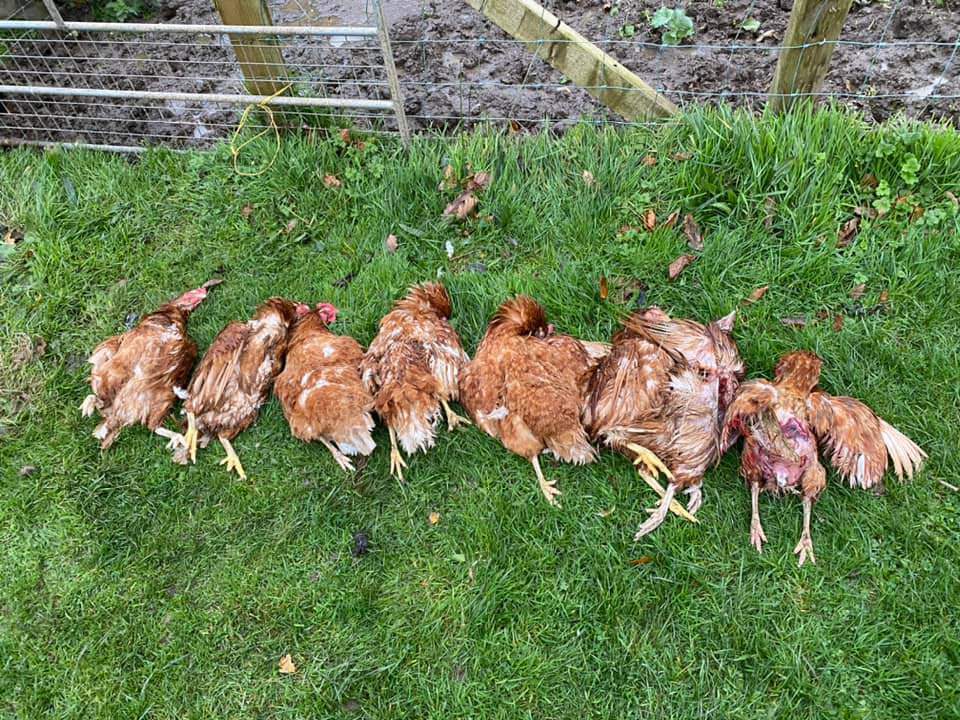 A flock of Chickens have been attacked and killed by a dog in Lezayre.
The incident happened in the Churchtown area of Lezayre sometime between 9am and 2.30pm yesterday.
In total, eight hens were killed by the animal.
Juan Carey, speaking on behalf of his Dad's chickens took to Facebook to share the news.
He added if the dog 'returns and is caught - it shall be dealt with accordingly.'