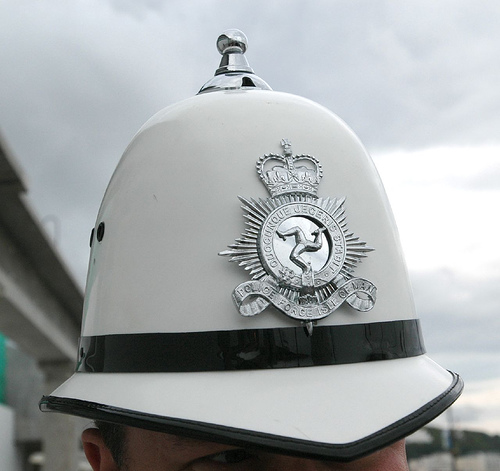 Some good news this morning - £70,000 stolen from a local resident has been recovered.
It comes following scammers stealing the funds from a local resident's bank account after claiming to be calling about a suspicious Amazon transaction.
The thief was able to gain control of the victim's computer, before removing funds from their account.
However in an update Police say they have linked with the bank and all the money has been returned.
Authorities are urging people to be vigilant and make sure you don't get scammed, as it's not always possible to get the money back.