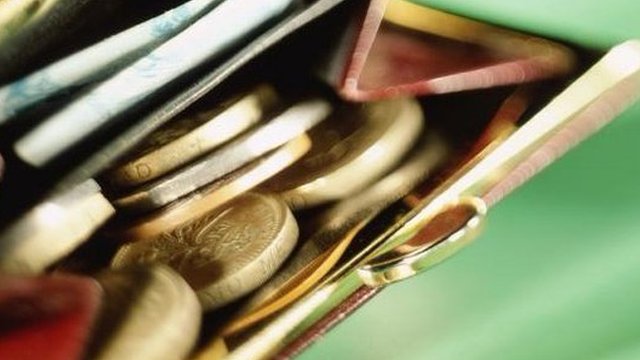 The Treasury Minister has confirmed around 70 per cent of customers affected by a delay in benefits payments have received their money.
It comes following a 'significant' number of people due to receive benefits today not having money paid into their accounts.
The government confirmed it was down to an admin issue and originally said the finances would be paid next Monday (December 9).
However, it now says the problem has since been solved and the majority of payments were made earlier today.
It says all outstanding payments should be made by lunchtime tomorrow.
Any customers who still haven't received their money and are in need of assistance are urged to contact Social Security by calling 686415.