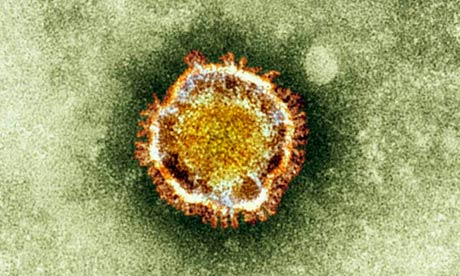 It's now 70 days in a row of no new Coronavirus cases on the Isle of Man.
Government has confirmed in its latest update no new COVID-19 cases have been recorded in the last 24 hours and there are also still no active cases of the illness.
Meanwhile, 8,111 tests have now been completed with 26 people awaiting test results.
Eight people are awaiting a test, five of whom are part of the extended testing regime.