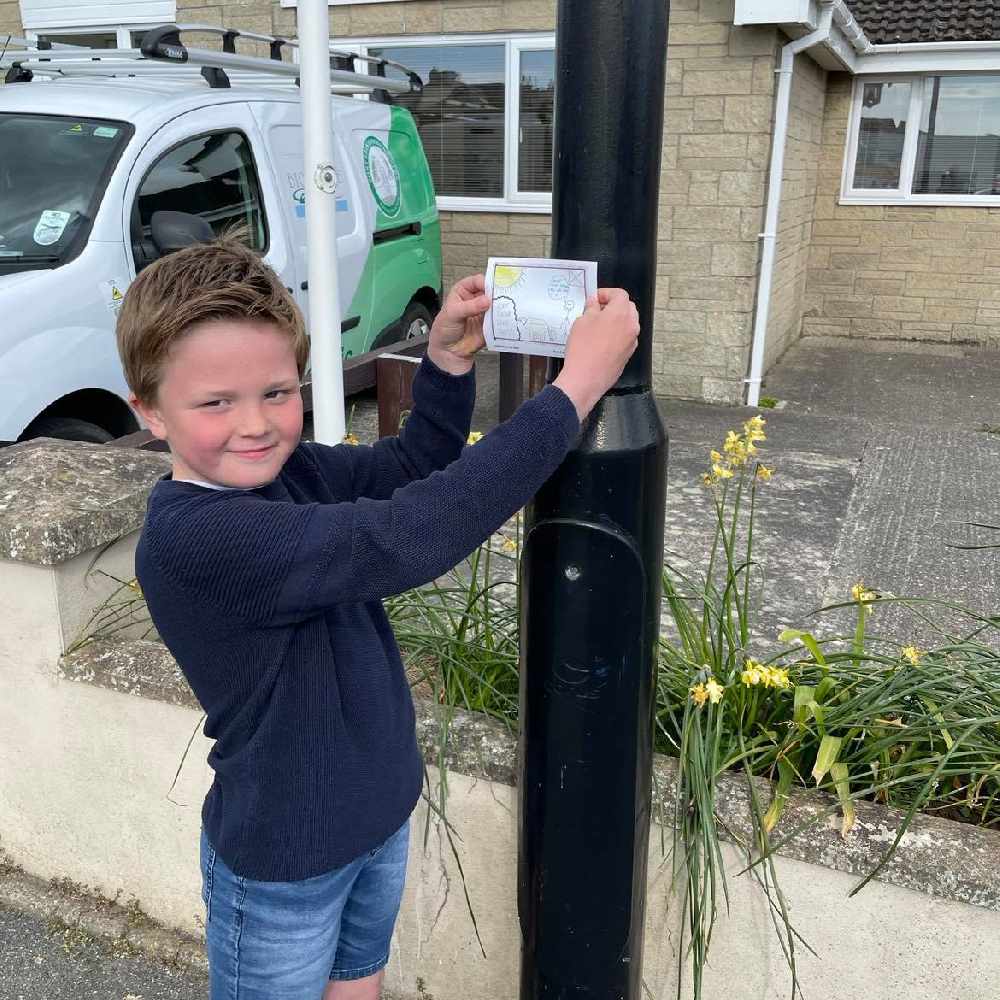 A seven-year-old boy's mission to tackle dog fouling in Port Erin has been praised by local commissioners.
Leo Kerr had been disappointed by the amount of fouling he'd seen in his local area and as a result designed a poster to encourage dog walkers to pick up after their pets.
Since then, Port Erin Commissioners says Leo's posters have now been made into stickers which will be stuck on litter bins and lampposts as well as shared across the authority's social media channels to help tackle the issue.
Chairman of Port Erin Commissioners, Godfrey Egee, says: "The Board was pleased that one of the younger members of our community has taken the time to help address the issue of dog fouling within the village in such a positive manner.
"Port Erin Commissioners has installed poo bag dispensers around the village, so there really is no excuse not to pick up after your dog. The fact that our younger community members feel the need to ask people to pick up after their dogs, is heartening but equally disappointing that they need to."