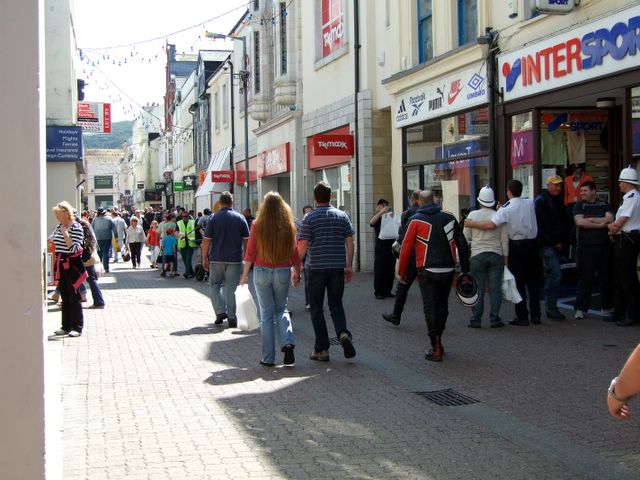 With £7 million left to spend of the Government\'s town and village regeneration fund efforts are being stepped up to bring a buzz back to the Island\'s high streets.
Regeneration zones and plans have been established in Douglas, Peel, Ramsey, Castletown, Laxey, Port Erin and Port St Mary, and a total of 68 projects have already benefited from funding.
Set to benefit greatly from the remaining funds will be the Douglas high street, which is considered to be in dire need of an overhaul.
Some aethestic changes have already been made to Nelson Street in Douglas with the introduction of new lighting and paving.