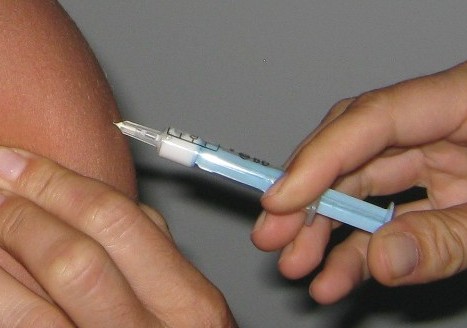 Over 600 Covid-19 vaccinations have been carried out over the past two days.
Government has provided an update saying 330 Pfizer-Biontech jabs were completed yesterday after 315 were carried out on Monday
975 are hoped to have been done in total by the end of today, with frontline health and care staff currently the first to be receiving it.
This will be followed by nursing home residents and the over-80s.