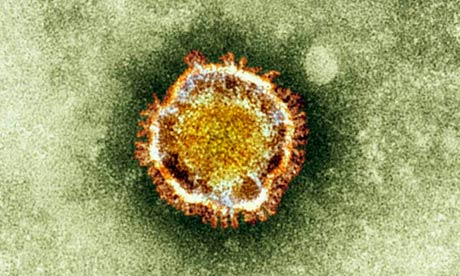 No new COVID-19 cases have been recorded on Island for the 62nd day running.
In it's latest update, government has announced no new cases of the illness have been confirmed in the last 24 hours and there is also still no active cases of the virus.
As of today, 7,683 tests have now been completed.
37 people are now waiting for results with four individuals awaiting testing.