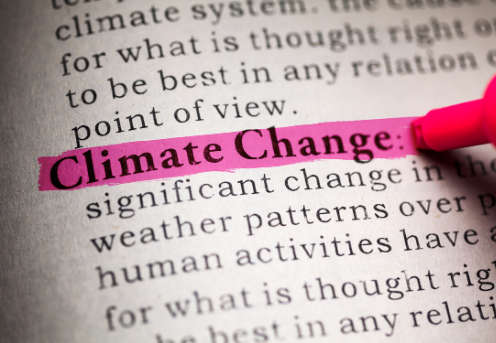 Around 60% of those who responded to a survey believe climate change is already affecting the Isle of Man.
Over 1,300 people shared their views on climate change issues and the government's approach to reaching net zero by 2050 in the survey commissioned by the Island's Climate Change Team.
Nearly 70% of respondents agreed it's a serious threat and support further action on the Island, with 44% saying clearer guidance would help them understand how they can help personally.
The government's 2022-27 Climate Change Plan will be published in July.