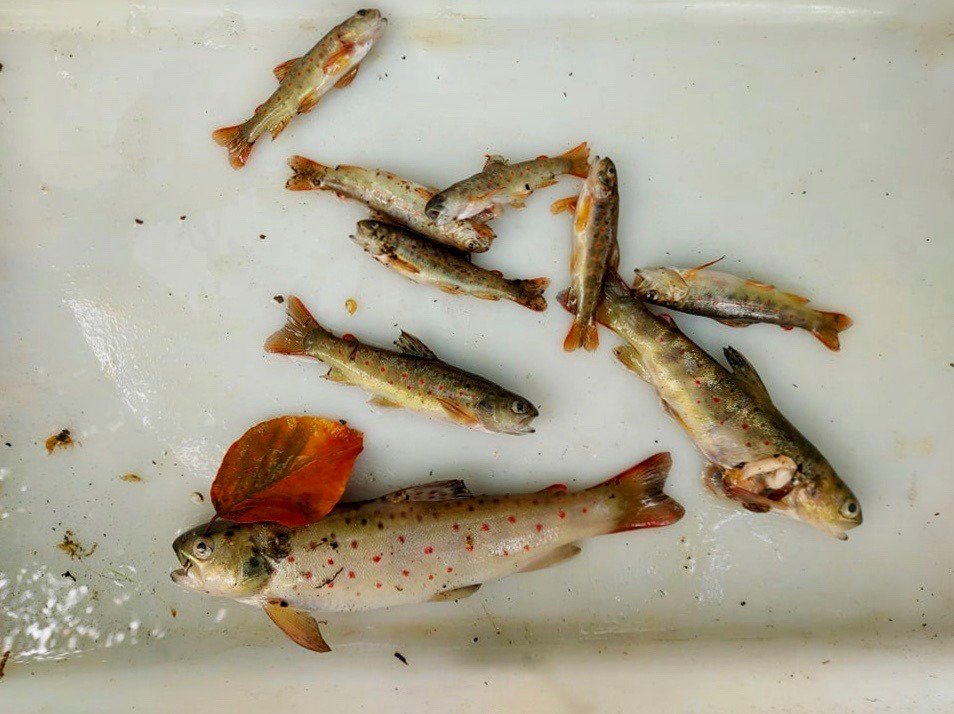 60 fish have been found dead following a pollution incident at Summerhill Glen.
Manx Wildlife Trust took to social media earlier today to confirm the news.
The fish were found by the trusts' Education and Biodiversity Officer - who was hosting an education session with a group of school pupils.
The organisation says the children were taken away from the stream immediately, making sure they washed any parts of their body that had came into contact with the water.
A further inspection found over 60 fish dead along with a number of invertebrates.
The Department of Environment, Food & Agriculture was contacted and attended the scene to carry out water tests and is now investigating the cause of the pollution.