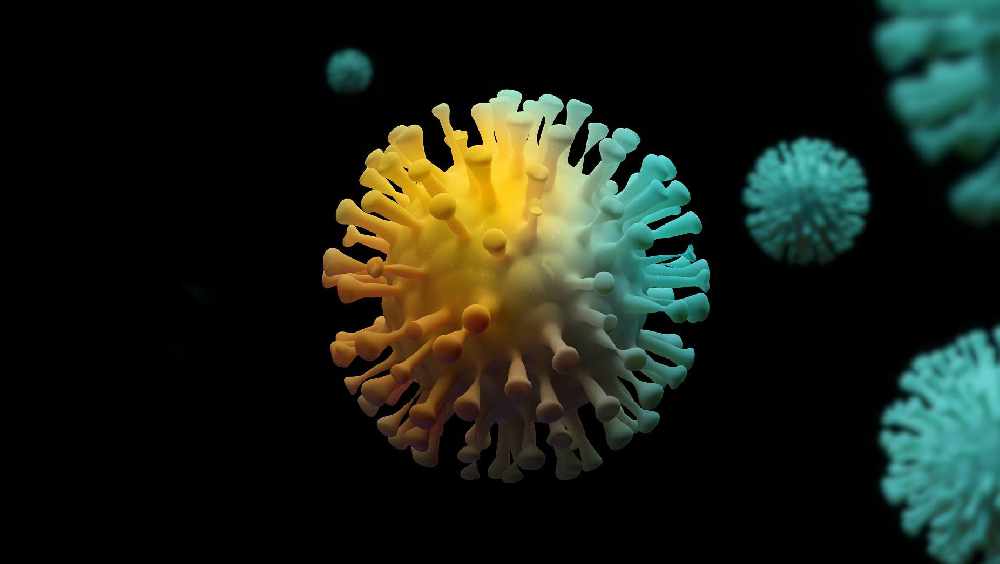 It's now the 51st day in a row of no new Coronavirus cases on the Isle of Man.
No new cases of COVID-19 have been confirmed in the last 24 hours and there are still no active cases of the illness locally.
Meanwhile, 7,008 tests have now been concluded with 23 people waiting for test results.
30 individuals are awaiting testing, 28 of whom are part of the extended testing regime.