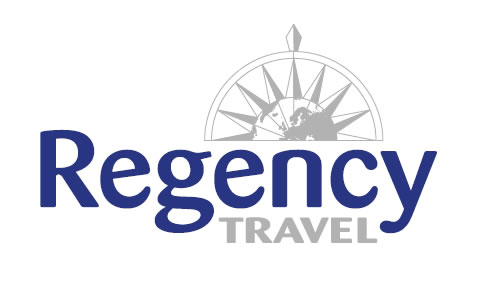 The government's seized half a million pounds from a businessman who's alleged to control the company that runs the TT Homestay scheme.
Paul Bell is under investigation for money-laundering and £21 million VAT fraud, although he's not been charged with any criminal offence.
Police raided his home in Onchan and office in Douglas in March 2015 and found a total of £500,951 in various currencies.
The Attorney General's Chambers applied to Deputy High Bailiff Alan Gough to confiscate the money under the Proceeds of Crime Act.
Police investigator David Moore said Mr Bell is alleged to control Regency Travel although the majority of shares are held in his wife's name.
The court heard there are no criminal allegations against Regency.
Mr Moore outlined four different frauds a network of companies in the UK and Isle of Man connected to Mr Bell are alleged to been involved in.
Mr Bell's advocate argued no evidence of any sort of fraud had been presented to the court, saying there was no case to answer.
However, Mr Gough said there was sufficient evidence Mr Bell and companies associated with him had committed offences.
Ordering the money's forfeiture, he said Mr Bell hadn't explained where it came from - and the amount itself was enough to arouse suspicion of criminal activity.