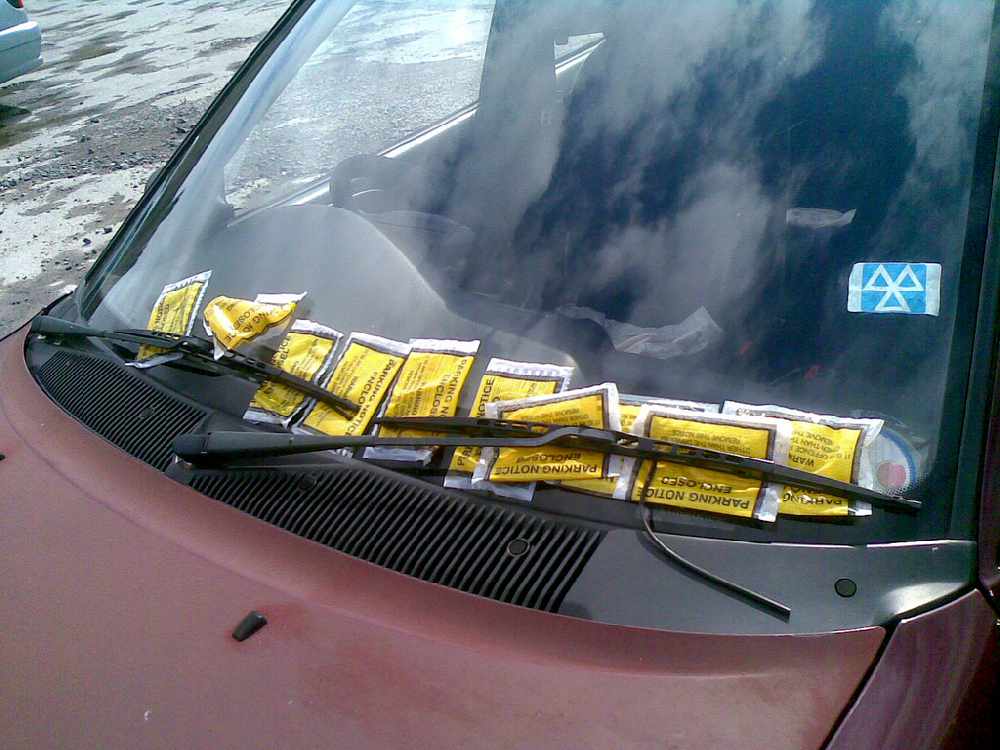 More than 5,000 people were penalised in 2014 and 2015 for spending too long in a parking space. 
New figures show the number of motorists stung with a fixed penalty notice for parking for longer than permitted in a disc zone.
They were published after a House of Keys question tabled by North Douglas MHK David Ashford.
He asked for a breakdown of the amount of fixed penalty notices issued in the two year period - and the reason for them.

The statistics showed 2272 motorists were caught out by not displaying a parking disc at all - with 3571 vehicles also having no tax.

148 tickets were given out for parking incorrectly in a parking space, 148 for parking on a taxi rank and 1,544 for people who parked on a prohibited or restricted road.