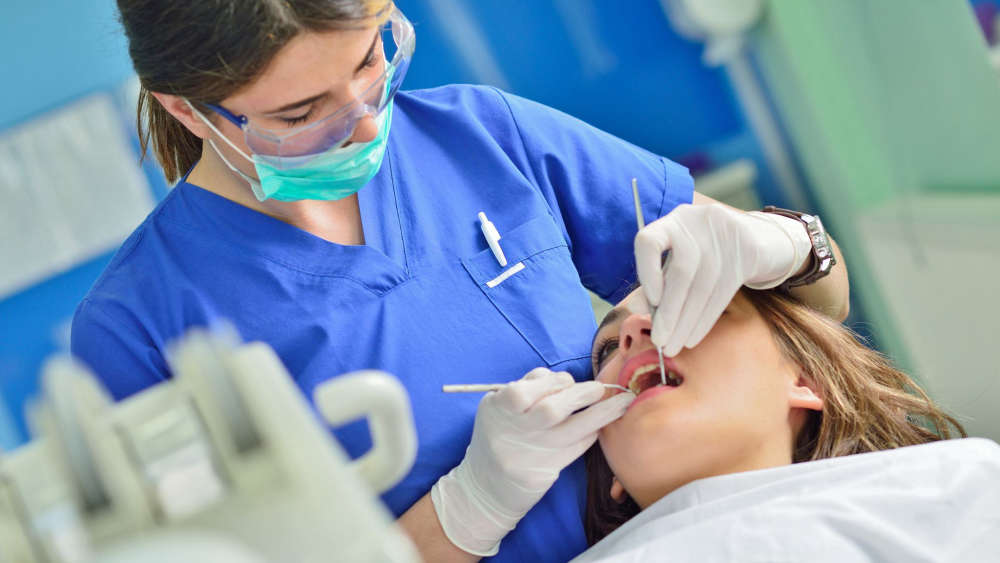 There's currently a near 500 day wait if you want to register and make an appointment with an NHS Dentist.
In total nearly 4,000 people are on the waiting list, with an average waiting time of 492 days.
To try and reduce the backlog Manx Care is about to embark on a cleansing exercise, where everyone on the list will be contacted to see if they are still seeking the service.
It's hoped that once the results are returned and collated this will reduce the estimated waiting time significantly.
Of the people on the waiting list, 1,177 are children.