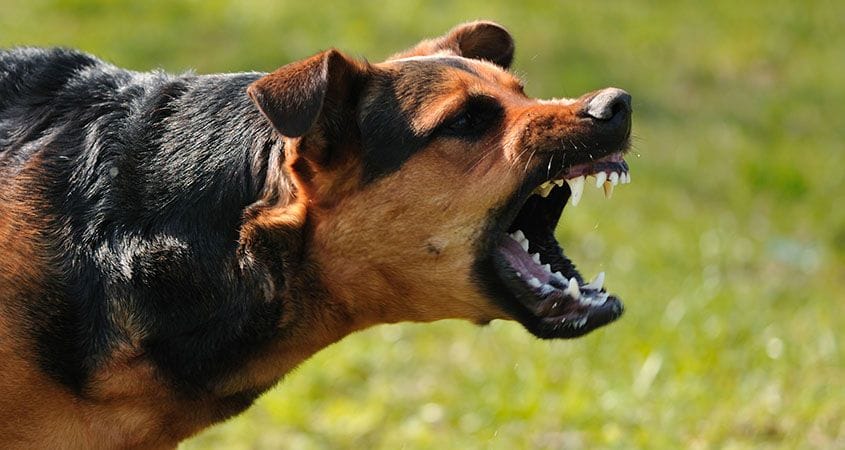 The Island's Post Office has recorded 50 dog attacks in the past 5 years.
It comes as the company marks 'Dog awareness week' - highlighting the daily challenges posties face on their rounds.
The Post Office says some attacks have led to severe injury, medical treatment and extended sick absence.
Royal Mail, meanwhile, records seven workers attacked by dogs every working day of the year.
It's advising people to secure your pooch in a safe place when your postie is due.