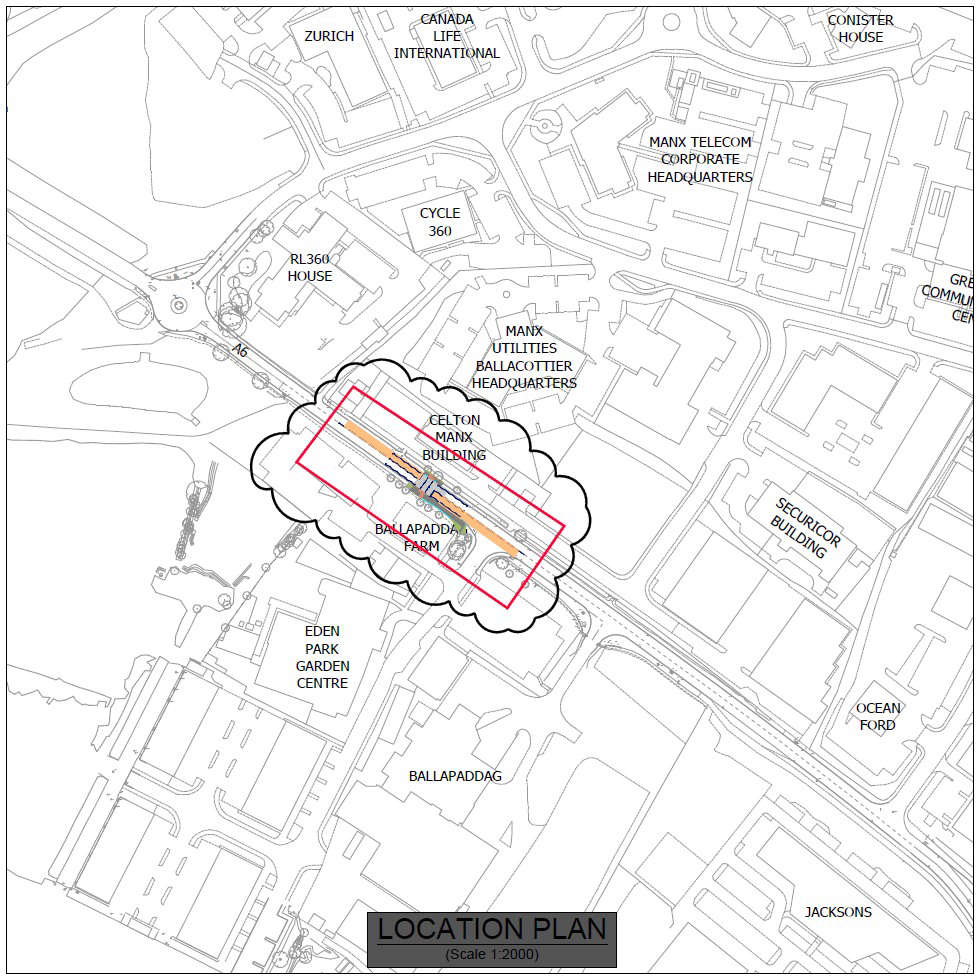 Traffic management will be in place on Cooil Road in Braddan for five weeks as a new crossing is installed.
The Department of Infrastructure plans to put in a Toucan light crossing between the entrances of Eden Park and the Isle of Man Business Park.
Work is expected to start on Monday April 3 and take up to five weeks to complete.
The department says temporary three way traffic lights will be in place during most of that time.