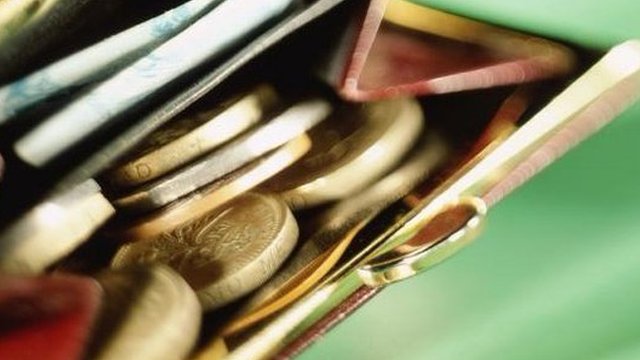 £5.7m of support payments will start to trickle down to the public within the next few weeks.
Government says the funds will be given to those at higher risk of fuel and food price rises this winter.
Energy Support Payments worth £300 will be paid to those who receive benefits in October and then again in December.
Government says the total cost is estimated to be just over £2 million, and will benefit up to 3,500 households.
Further, Family Support Payments worth up to £400 will be paid to people who receive child benefit in November and again in late December.
According to officials, the total cost of these two further rounds of payments will be around £3.7 million.
Treasury Minister Dr Alex Allinson MHK said: 'With household expenditure expected to come under pressure this winter, I hope this further tranche of support payments later this month will help individuals and families budget effectively.
'These payments represent a commitment by the Isle of Man Government to assist those most affected by the increased cost of living through a period of global economic turbulence and rising fuel and energy prices. Treasury is carrying out further work on supporting other members of our society such as pensioners and those on low incomes.'
Direct support provided by Isle of Man Government since January 1, including the payments detailed above, totals £12m.