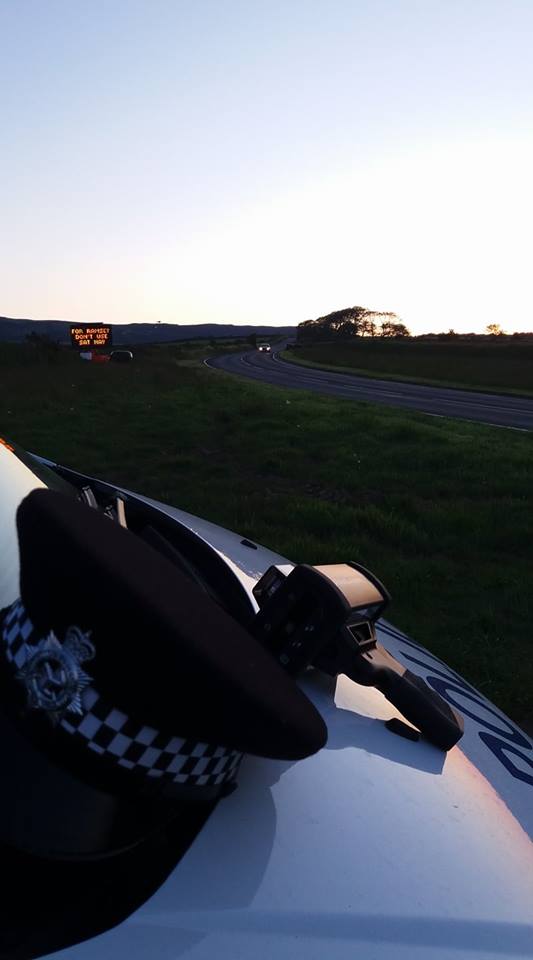 Nearly 450 people have been caught speeding by police during the TT period over the last five years.
According to statistics, there have been 447 offences - including prosecutions, endorsable fixed penalty notices and cautions - from 2014 to 2018.
The figures was revealed in a written response from Home Affairs Minister Bill Malarkey this week.
It was in reply to a question from Arbory, Malew and Castletown MHK Jason Moorhouse.