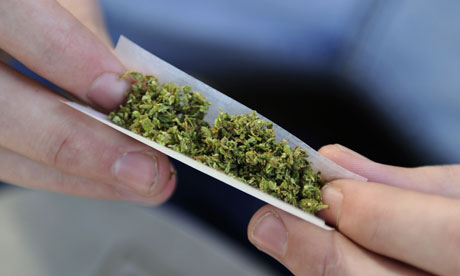 A Liverpool man has been caught trying to smuggle £444,000 of cannabis into the Isle of Man.
The 30-year-old was arrested at the Sea Terminal in Douglas this morning after an operation by local police and Customs and Excise.
69 kilogrammes of cannabis was discovered in a vehicle that had travelled on the overnight ferry from Heysham.
He'll appear at Douglas courthouse this morning.