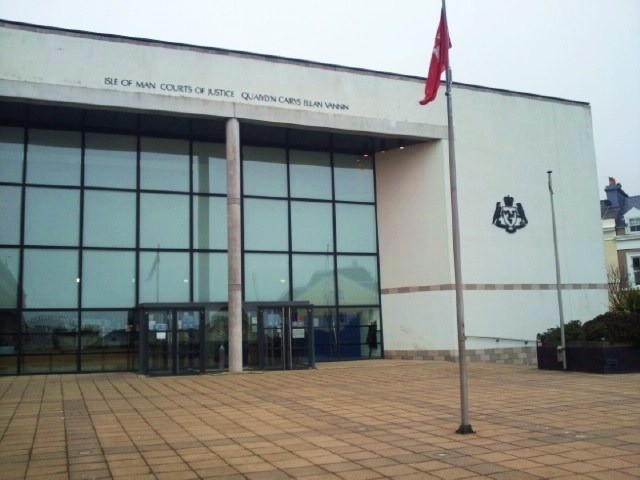 A Douglas woman has been fined £400 after driving a car with four defective tyres.
27-year-old Kimberley Cherianne Collister, of Mona Drive, was stopped by police outside Murray's Road School on October 21st last year.
She'd parked her Ford Kuga illegally on Palatine Road - an officer called a vehicle examiner to the scene who confirmed it was not fit for use on public roads.
At Douglas Courthouse last week Collister pleaded guilty to the offences and of driving without insurance.
Addressing the court her advocate said she "genuinely was not aware the tyres were defective" - saying a letter from her insurance company voiding her policy had also been missed.
Up to the point she was stopped Collister's advocate said she'd been driving in "blissful ignorance" saying she hadn't been "deliberately flouting the rules".
Magistrates also fined her £400 for having no insurance and endorsed her licence with six penalty points - she was also made to pay £50 in prosecution costs.