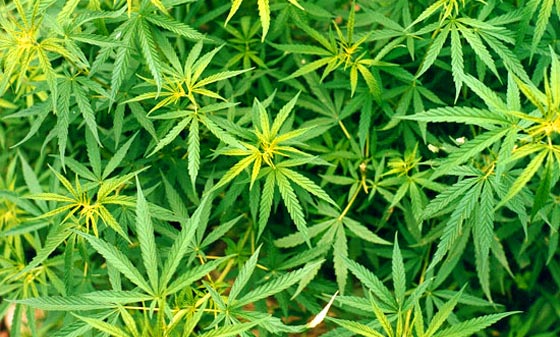 Three males and one female were arrested on Thursday on drugs offences.
Officers from the Pro Active Team detained the individuals in connection with the importation and onward supply of the Class B controlled drug, Cannabis Bush.
The seized drugs have an estimated street value of £25,000.
Of the three males, one was a 32 year old Liverpudlian, the other two were local; they were charged with 6 serious offences in total.
It's thought that the bust will put a significant dent in the availability of the drug throughout the TT period.
The three males will appear in court today.