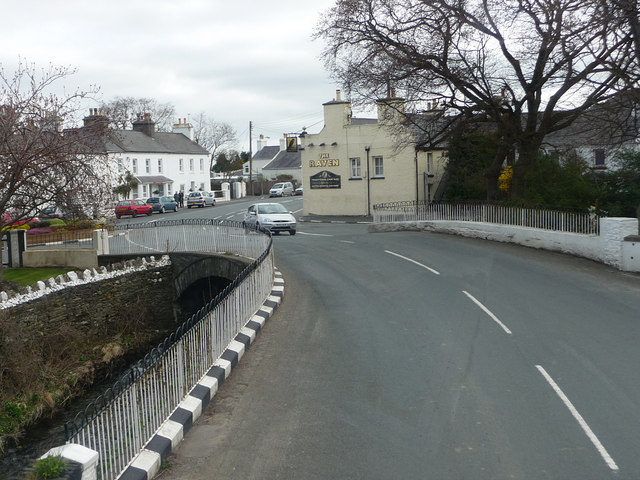 Manx Utilities has invested £3 million to upgrade the sewage treatment works in Ballaugh.
The work has been designed to treat waste water in the village to an acceptable industry-standard, said the Isle of Man government.
Chairman Tim Baker said: " I am pleased that the area is now able to treat waste water in a modern and environmentally acceptable way".
The government said the treatment units are safer to operate and include odour control.