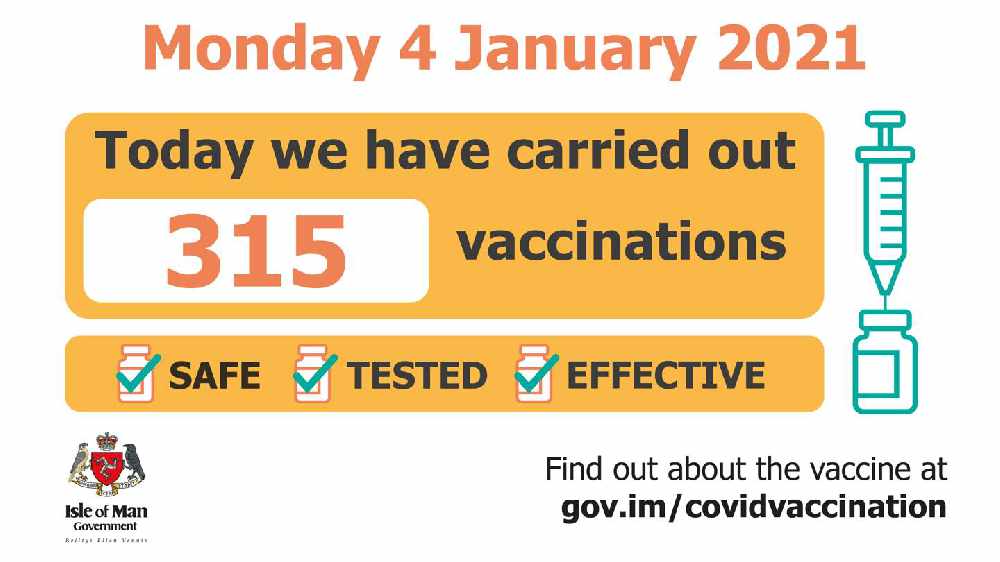 On the first day of the Island's Covid-19 vaccine rollout, 315 people were given their first jab.
Government took to social media last night to share the news.
Healthcare worker Sandie Hannay was the first person to recieve it, marking the start of the programme which will first include frontline staff.
975 jabs will be given to staff from all parts of the health and care system over the next couple of days.