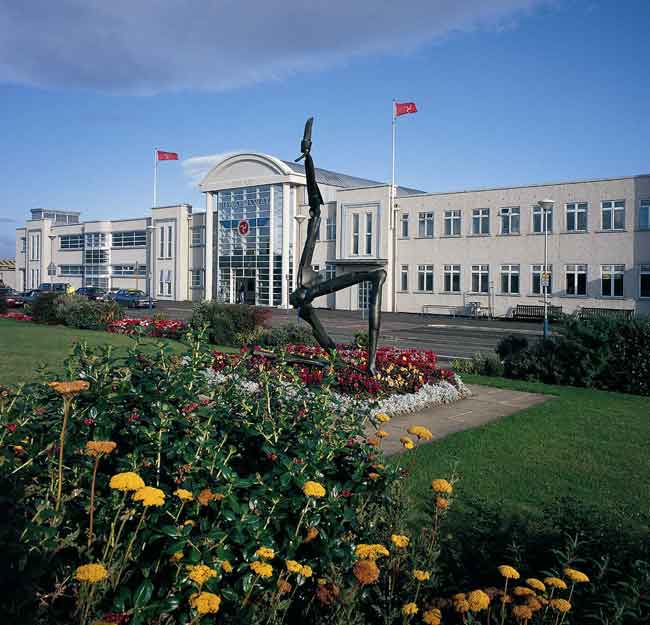 The Department of Infrastructure has announced ways it wants to cut waiting times for security at the airport.
After months of complaints from passengers, Minister Ray Harmer says there'll be new equipment and more staff during busy periods.
The changes - costing £300,000 - will include automatic boarding card readers, a bigger security area, and a faster scanning system.
Mr Harmer says he's also asked the contractor at Ronaldsway to recruit more workers to open the airport's second X-ray machine at peak times.