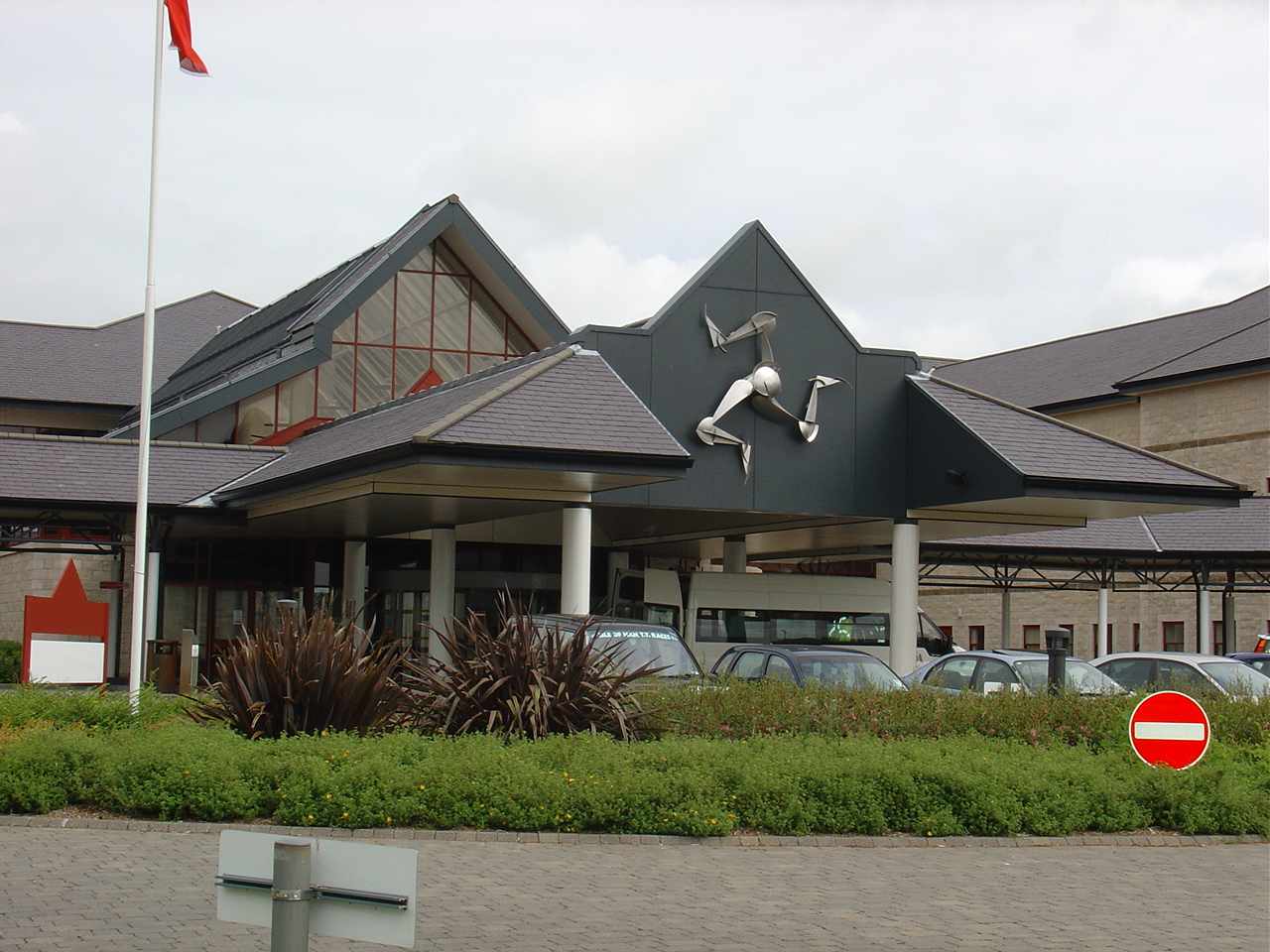 Three people are now in hospital being treated for Coronavirus.
That's according to the latest figures released by government this afternoon.
It's claimed 103 new cases of Covid-19 have also been identified in the last 24 hours.
Two of those are connected to travel, one is from a local known source, 20 are from an unknown source and the origin of 80 are under investigation.
It means the Island now has 1,104 local active cases.