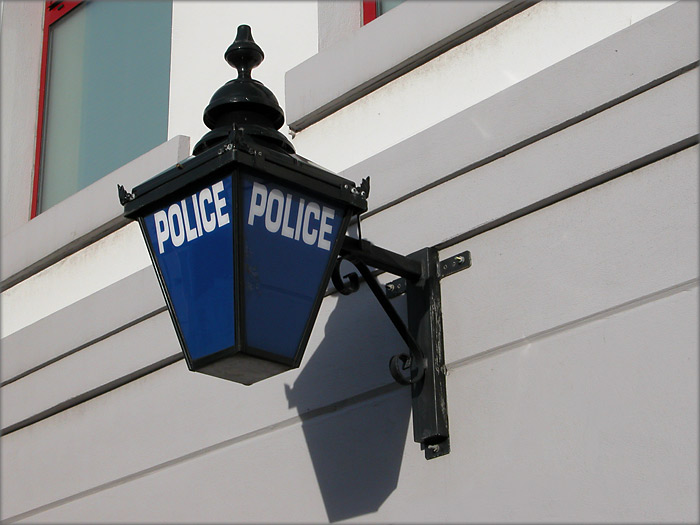 Police are appealing for information following a serious road traffic collision yesterday.
The incident happened around 6.45pm outside the Hawthorn Public House on Main Road in Greeba.
It involved a Blue Suzuki motorcycle ridden by a 28-year old male from St John's, and a Blue Mercedes driven by a 59-year old female from Ballaugh.
Officers have confirmed the rider of the motorcycle is current being treated at Aintree Hospital.
Police want to speak to anyone who saw the collision, or were in the area in the lead up to it, anyone with any information is being asked to contact Constable Craig Taylor at Peel Police Station, or alternatively Police Headquarters.