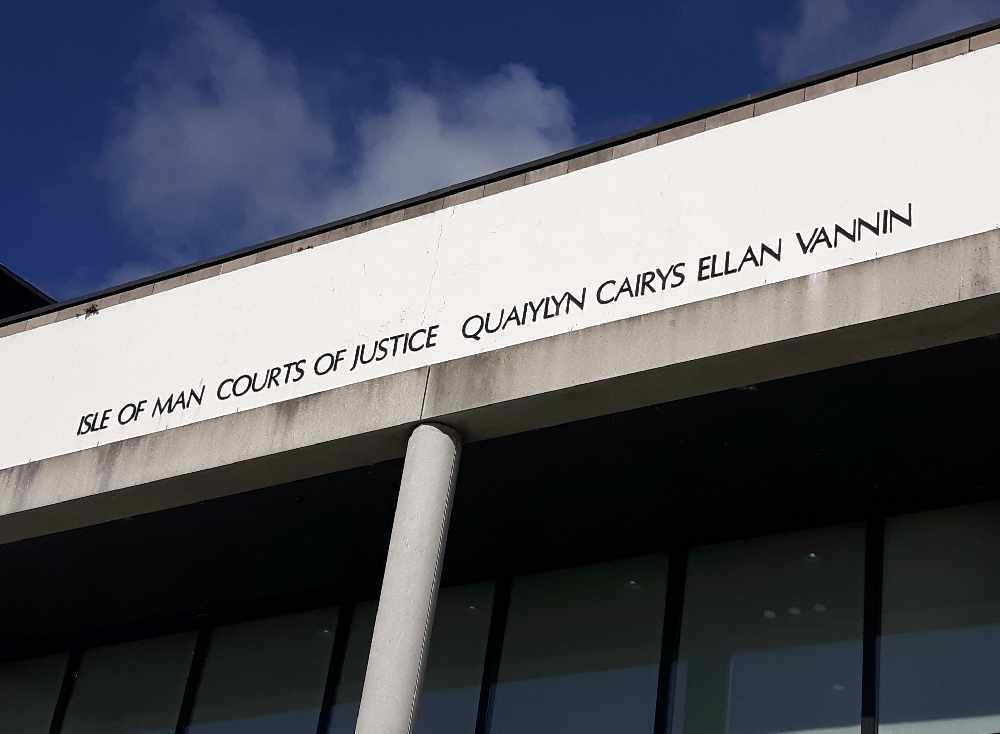 A woman from Castletown has been slapped with a £250 fine after being caught using her mobile phone whilst driving.
30-year-old Natalie Margaret Zaremba-Grabe, of Castle Court Apartments, was caught red handed on July 6th.
Police spotted her driving along Farrants Way holding her mobile phone whilst using it on loudspeaker - when challenged she said she'd been using the device on speakerphone.
At Douglas Courthouse on Thursday she admitted the offence.
Her advocate told the court the rules in Poland for using a mobile were different and she hadn't been notified of these when changing her driving licence from Polish to Manx.
Magistrates endorsed her driving licence with four penalty points and ordered her to pay £50 in prosecution costs.