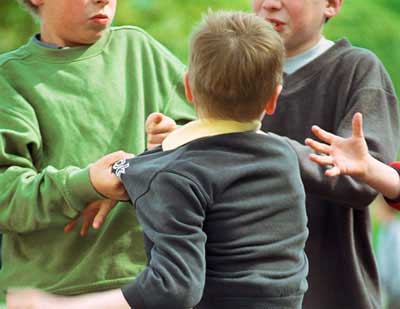 There have been more than 20 recorded cases of bullying in Island schools in the last five years.
That's according to the Education department, which confirmed the figure in the House of Keys this week.
Arbory, Castletown and Malew MHK Jason Moorhouse asked how many bullying cases there have been since 2014 involving students, teaching staff, and others.
Five of the 23 recorded incidents involved teaching staff, and 17 involved students.