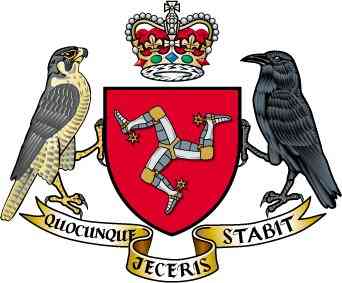 224 people will retire from government within the next three years. 
Departures are set to hit the departments of Education and Children, Health and Social Care and Infrastructure the worst.
43 people will reach retirement age in the DEC, 99 are expected to leave work at the DHSC, and a further 49 people currently employed at the DOI.