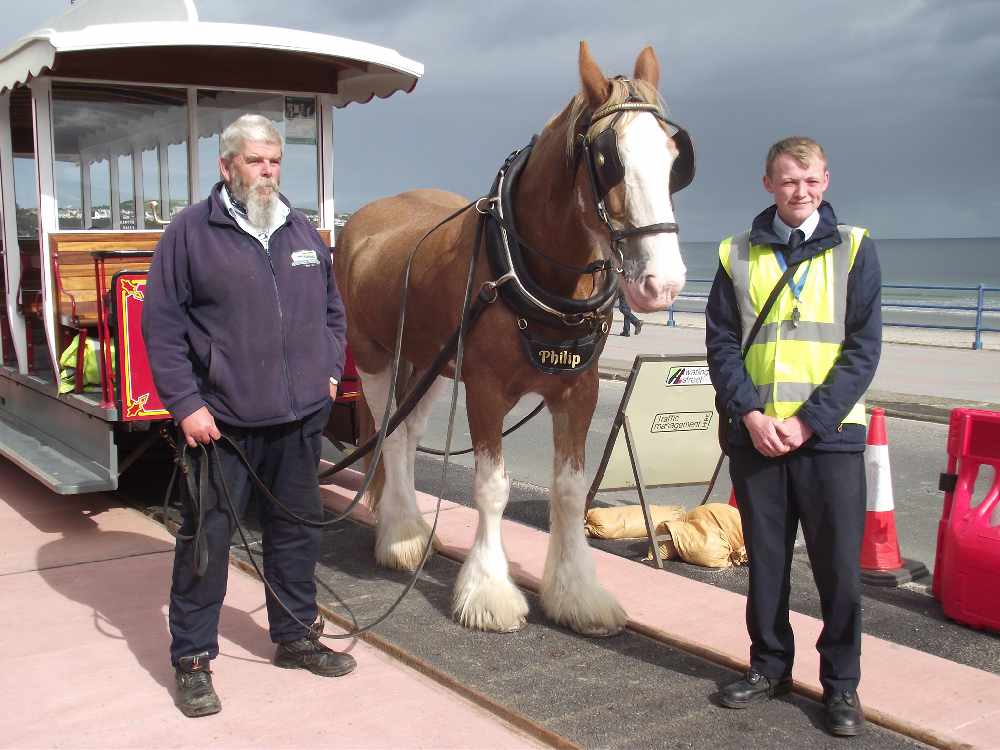 A tram horse has retired after 17 years of service.
'Philip' - who turned 21 this year, started tramming back in 2003, but has now hung up his hooves.
Douglas Bay Horse Tramway Online took to social media this morning to confirm the news.
He'll now be joining friends and former stable-mates and the Island's Home of Rest for Old Horses.
Philip has been described as a 'lovely' and 'hugely popular' trammer and has been wished a long and happy retirement.