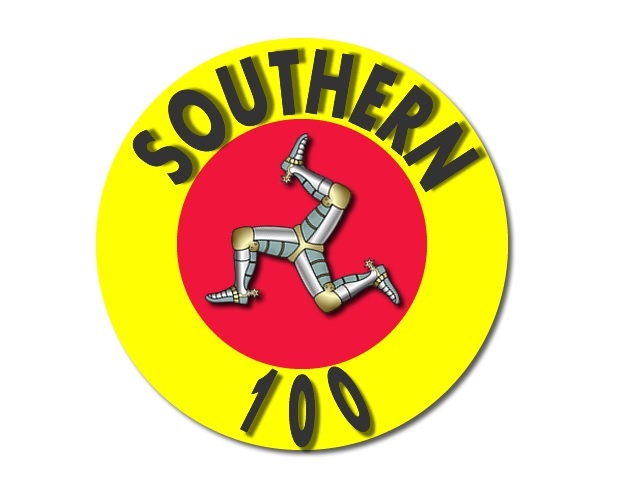 The dates for next year's Southern 100 Road Races have been confirmed.
The event will take place from 8-11th July on the Billown course in the south of the Island.
Organisers have also opened donations to fund the Finishers Plaque, which goes to a rider who finishes a race but doesn't qualify for any other award.
Each plaque is a cost of £5, with all subscribers acknowledged in the race programme and a draw is made at the Southern 100 Prize Presentation.