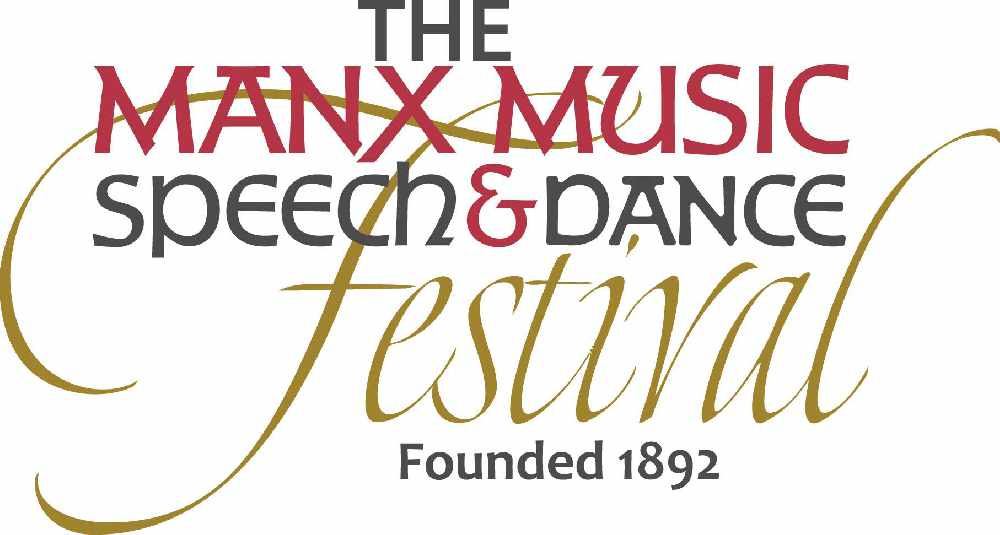 This year's Manx Music, Speech & Dance Festival has been cancelled.
Those behind it say the decision has been made due to the current uncertainty around Covid-19 - it had been scheduled to take place at the Villa Marina in Douglas from April 24 to May 1.
It's chairman, Anne Clarke, says they understand this may come as a disappointment to many but hope residents understand why the call has had to be made.
She adds they want to reassure people that, pandemic permitting, 'the Guild will be back bigger, better and stronger than ever in 2022'.