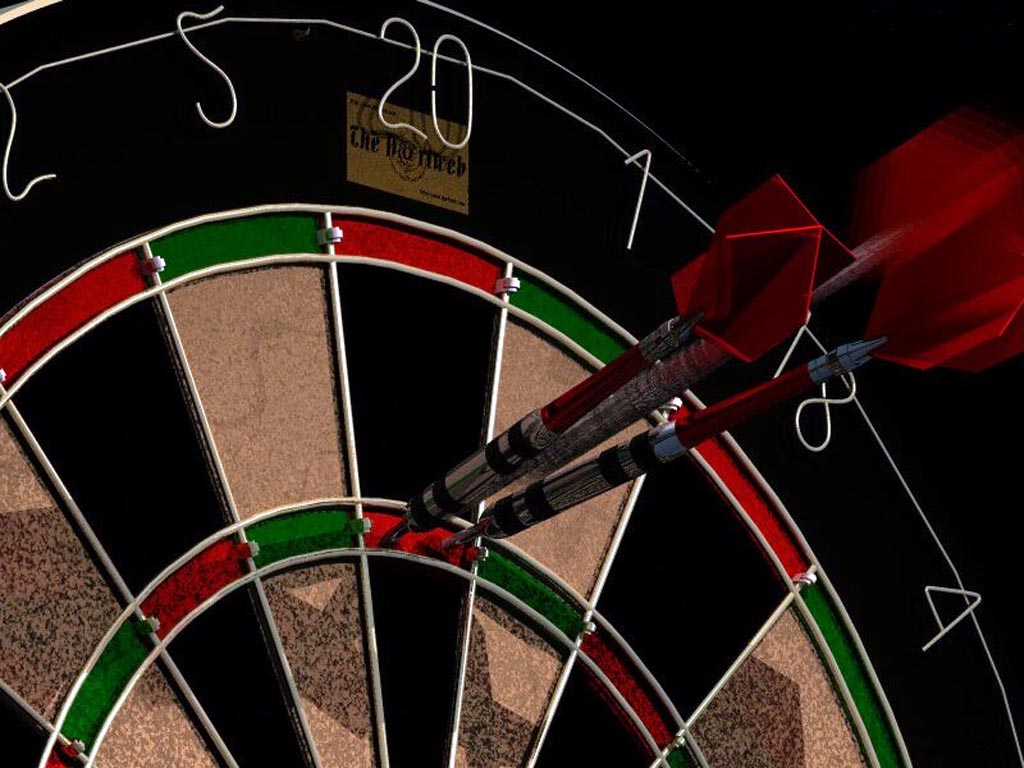 This year's Isle of Man International Darts Festival has been cancelled due to the ongoing Covid-19 pandemic.
The event, which usually attracts up to 1000 out-of-season visitors each year had been due to be held from March 11 to 14 at the Villa Marina in Douglas.
The festival's promoter, Howard Miller. says: "We are naturally saddened by the news, but under the current global circumstances it is unfortunately inevitable.
"The public's health is and always will be the paramount objective, and we very much look forward to meeting up next year."
Meanwhile, Political Member with responsibility for Visit Isle of Man and Motorsport, Rob Callister MHK, adds officials were unable to find a suitable date to reschedule the occasion for later in the year.
He confirms it'll next be due to take place from March 10 to 13 in 2022, with further details of this to be released at a later date.