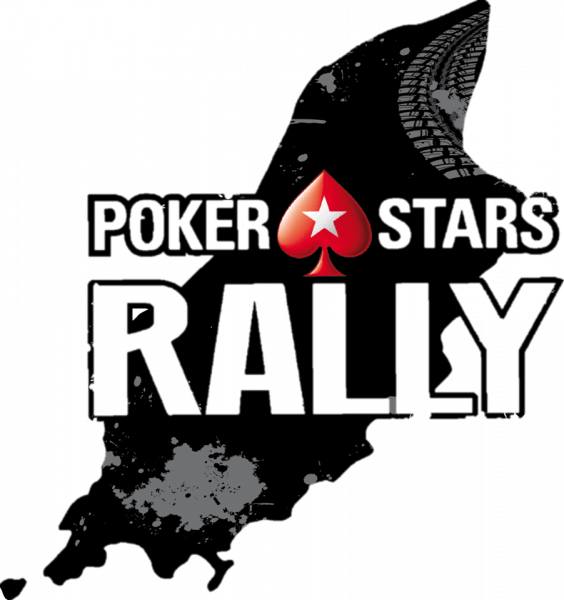 This years PokerStars rally has been cancelled.
Organisers of the event, which was previously scheduled to take place from October 2-3, have confirmed the occasion won't be going ahead due to the continued uncertainty around the Coronavirus pandemic.
In a statement, Manx Auto Sport says: "The organising committee has been closely monitoring the Covid-19 developments over recent weeks with the Isle of Man being fortunate to have had no new positive cases for 46 days at the time of writing (6th July 2020).
"They have been in constant contact with appropriate Isle of Man authorities for many weeks. The island's borders remain closed and if they were to reopen, the enhanced risk of bringing a large contingent of people to the island, has left the organisers with no choice but to call the event off for 2020.
Planning for this popular closed-road event was in the advanced stages and the team are extremely disappointed to have to make this decision, however the wellbeing of everyone has been paramount throughout the decision making process."
The team says it's now focusing on using the additional time to 'produce a bigger and better series' of events in 2021, which include the Manx Rally on May 14-15 next year as well as the 2021 PokerStars Rally scheduled for October 1-2 next year.
Finally, Manx Auto Sport is thanking PokerStars for their support as well as the community, race volunteers and staff for their patience and backing at this time.