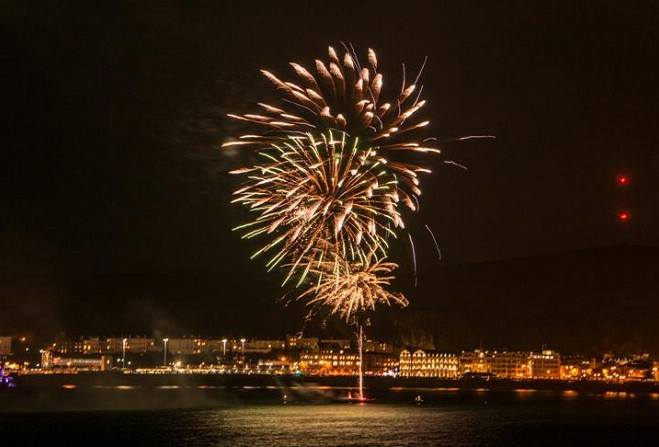 This year's Douglas Fireworks display has been cancelled.
Douglas Borough Council has confirmed the news, which says despite the efforts of committees and officers a suitable way to stage them couldn't be found due to the ongoing regeneration of Douglas Promenade.
Regeneration and Community Committee Chairman, Stephen Pitts, says the authority understands the decision will be met with disappointment, and whilst alternative locations were considered, none of them proved suitable for public safety and wouldn't have provided the same level of spectacle for the occasion.
However, Mr Pitts adds the council hopes to be able to hold the display in 2021.