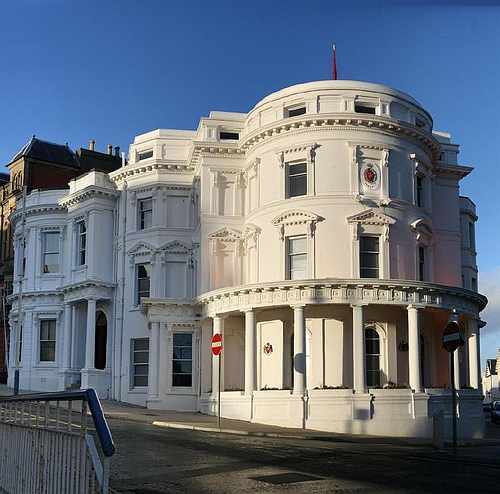 The 2020 budget is due to be delivered as part of this months sitting of Tynwald.
The February sitting of the court is also set to discuss the likes of the report into last October's Laxey floods, the Islands sub-post offices and successes and failures of the Chief Ministers administration.
Members will consider 22 questions for oral reply and 24 for written response in total.
The session will get underway this morning in Douglas from 10.30am.