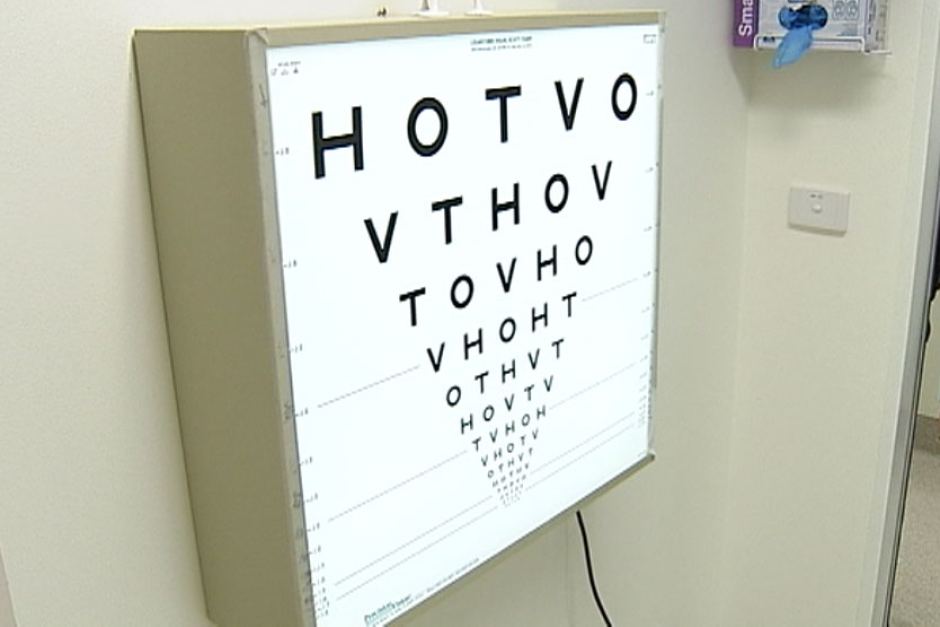 Eye tests may have resumed on Island, but you may have to wait up to 2 months for an appointment.
It comes following local opticians being forced to close their doors for around 3 months due to the Covid-19 pandemic.
But, once social distancing restrictions were lifted - all practices were allowed to re-open.
However, there are no appointments available at Specsavers in Douglas until mid-late September.
Meanwhile, Boots opticians is currently taking the names of people who require an appointment and phoning them back when slots become available.
Back in May DHSC Minister David Ashford stated the pandemic had created a "backlog" of requests for tests, he asked people remain patient while opticians get back up to speed.