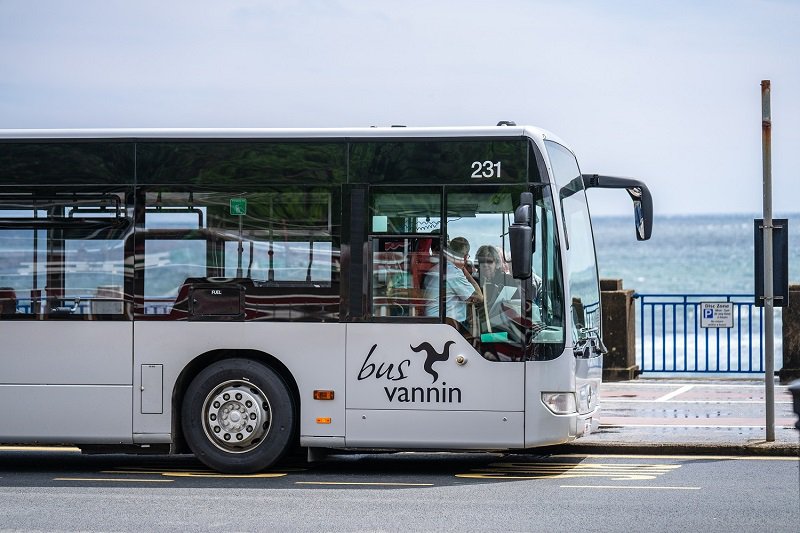 The £2 cap on bus fares will come to an end this weekend.
Tickets will return to their previous prices on April 1, after being capped since November 2022.
The measure was introduced by government to support residents and businesses throughout winter amid the cost of living crisis.
Anyone with questions about topping up Go Cards can get in touch with the Island's Welcome Centre.