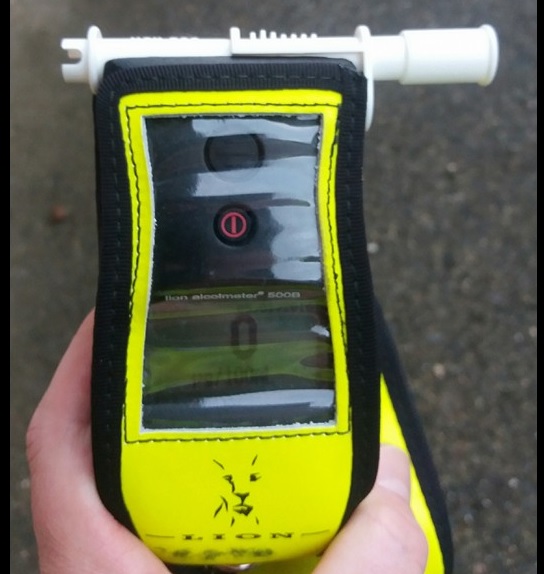 Sixteen drivers were arrested over the festive period as Police carried out their anti-drink and drive campaign.
The constabulary took to social media last night to share the figures.
It's been revealed between 4 December and 3 January, officers stopped 360 people - ordering 72 to take a roadside breath-test.
Sixteen were arrested, seven were charged for driving whilst over the limit, and six have been bailed awaiting results.
The other three drivers were released after being found to be under the legal limit.