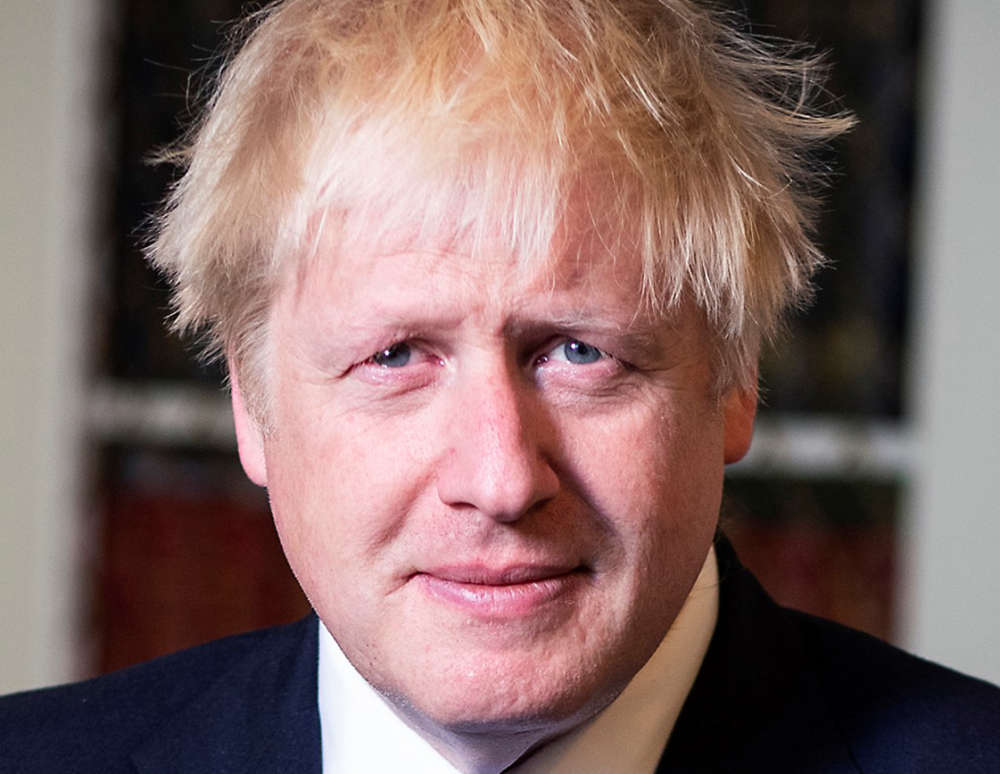 A £15 billion plan to connect the Isle of Man to the rest of the UK has been dropped, according to sources inside the UK government.
The UK media says a proposal to build tunnels connecting the Isle of Man with Northern Ireland, England and Scotland has been scrapped as the UK faces spending shortfalls caused by the coronavirus pandemic.
Boris Johnson told the Times newspaper in February he was in favour of a roundabout under the Isle of Man which would link up tunnels to Liverpool, Heysham, Stranraer and Larne.
After news broke the development had been abandoned this week, former chief adviser to the PM, Dominic Cummings described the idea as the 'world's stupidest tunnel' - adding he believes a feasibility study will still go ahead.